Free Sunglasses, Mugs, Speakers And Tumblers By Copenhagen!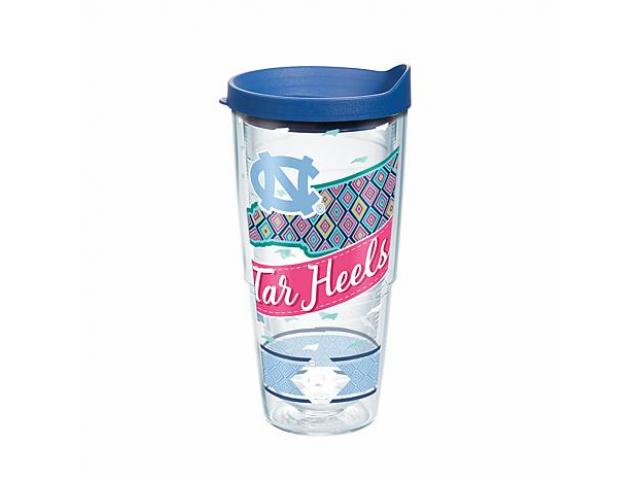 Check out this freebie that is available today. Don't miss out on this incredible Copenhagen offer. Do not pass up this chance to get a free Sunglasses, Mugs, Speakers, Tumblers or other swag. Here is the complete list of gifts:
(2500) Fly-Fishing Bandana.
(2500) Tervis® 24 oz. Tumbler with Lid.
(2500) Field Notes® Expedition 3-Pack.
(500) Dewalt® 28" Toolbox on Wheels.
(100) DreamWave® Survivor Speaker.
(2500) Dr. Squatch® Gold Moss Soap.
(2000) Outdoor BBQ Carving Board.
(1000 Lodge® 13.25" Cast Iron Skillet.
(500) Jacob Bromwell® Beer Stein Cup.
(100) Costa® Fantail Sunglasses.
(2500) Leather Miner Mug.
(2500) 25-in-1 Multi-tool.
(750) Jacob Bromwell® Copper Flask.
(750) Duluth Pack® Tool Bag.
(100) Grace USA® Tool Set.
(2500) Carhartt® Brown Acrylic Watch Cap.
(2500) Stanley® 10 Pc. Screwdriver Set.
(2500) Woodchuck USA® Cedar Flask.
(750) Jacob Bromwell® Collector's Cup.
(100) Hemetic Trading Co. Top Cinch Backpack.
This free sample, like most others can take up to weeks to arrive at your door so please be patient. You can enter daily through 4/28/19!
Sign up for our newsletter and receive immensely well respected freebies in the future. Freebies are definitely exciting to have. Enjoy more everyday.
Just click on the link below to get this freebie! Sign up with Copenhagen and look for the "Whole Hog" game!
Just follow this link to get the freebie:
Sample availability and delivery is subject to each individual company's terms, conditions and availability at their discretion.
Today's free samples:
Online Sweepstakes: