Free Survival Food Samples from Wise Company!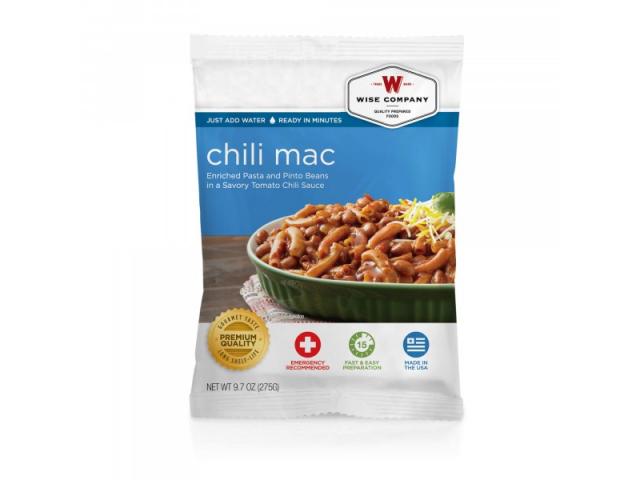 Life can be unpredictable. There are certain events, momentous ones, which, you can't avoid or prevent. But you can be prepared for whatever life brings your way, and Wise Company is here to help you face those challenges head on. Wise Company takes an innovative approach in providing dependable, simple and affordable ready-made freeze dry and dehydrated food for emergency preparedness and outdoor use. You won't find higher quality survival food elsewhere! Each Wise Company sample includes 1 adult serving. Just fill out the form and they will ship a tasty food sample!
Hey, if you grab this freebie, please let us know how it went! Follow us and write comments on our Facebook page!
Just click on the link below to get this freebie! Fill out the form with your shipping information and phone number on the next screen. Submit the form and wait for your freebie! Note: If we they not able to reach you via phone or email, a sample will not be sent.
Just follow this link to get the freebie:
Sample availability and delivery is subject to each individual company's terms, conditions and availability at their discretion.
Today's free samples:
Online Sweepstakes: