Free Tasty Bite Organic Green Bean Seeds!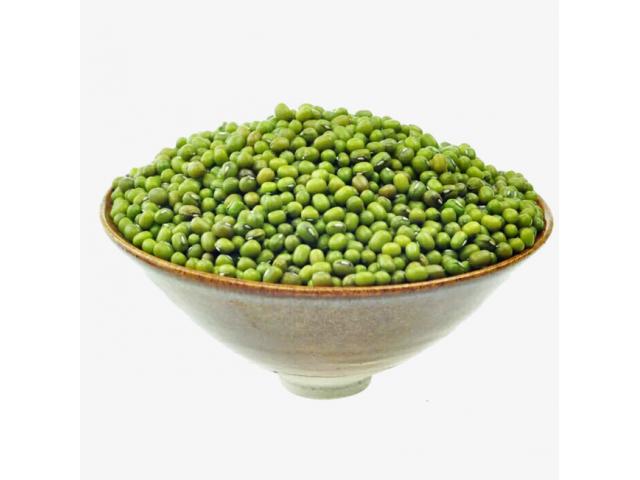 For close to 25 years, Tasty Bite has been making fast, flavorful and all natural ethnic food – including entrees, sauces and rices – to delight consumers. And since Tasty Bite believes that good food shouldn't come at the expense of people or the planet, Tasty Bite proudly gives back to the community and environment.
Being a good seed is all about paying it forward. Tasty Bite gives you a free packet of organic green bean seeds so that you can grow them and then give them. This year, Tasty Bite is giving away 35,000 organic green bean seeds online, while supplies last.
Do you want a lot more freebies? Stay updated with this newsletter and stay in touch. You will see tons more coming into your email every single day, so watch out for more freebies.
Just click on the link below to get this freebie! Fill out the form with your shipping information on the next screen. Submit the form and wait for your freebie!
Just follow this link to get the freebie:
Sample availability and delivery is subject to each individual company's terms, conditions and availability at their discretion.