Free Tea Sample By Teeccino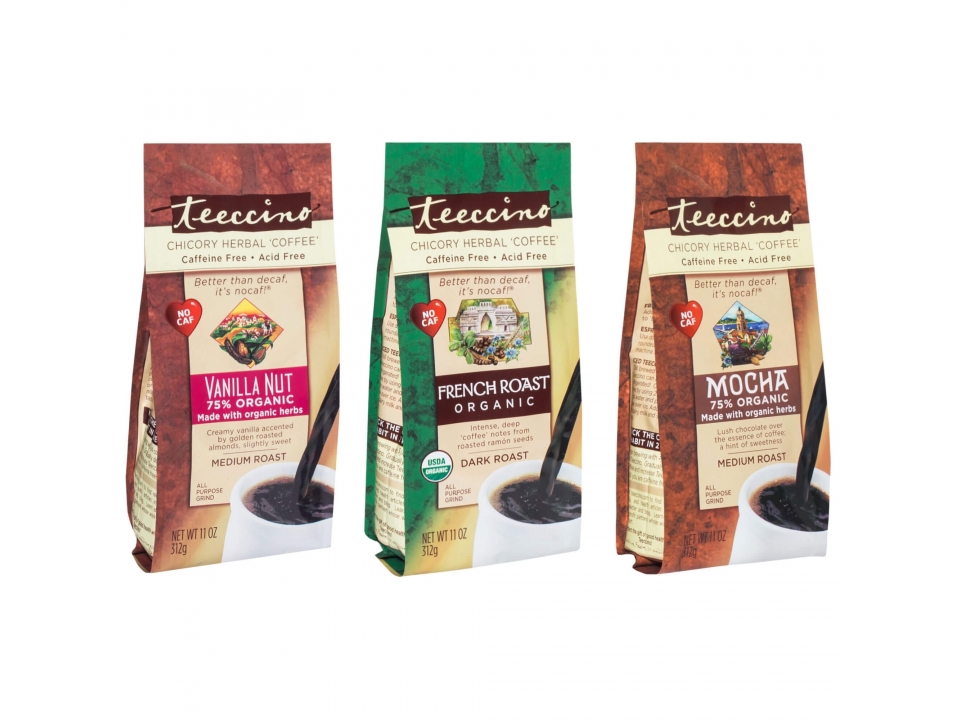 Posted on Nov 09, 2019.
See today's limited edition freebie offer here. Check out this exclusive limited offer from Teeccino and claim yours now. Teeccino's rich bold flavor from roasted herbs, roots, fruits and nuts brings you maximum health benefits in every cup. If you've ever wanted one of these, get yours now by signing up. Get this great sample offer today – hurry! Read through the instructions below to find out how to get your exclusive sample offer.
Sample availability is subject to change depending on each individual company's offer without notice.
Did you like this freebie? Want more of these types of freebies? Let us know in the comments on Facebook of what you want us to go ahead and try.
Just click on the link below to get this freebie! Fill out the form with your shipping information on the next screen. Submit the form and wait for your freebie!
Just follow this link to get the freebie:
Sample availability and delivery is subject to each individual company's terms, conditions and availability at their discretion.
Today's free samples:
Online Sweepstakes: