Free Thick Open Hoop Earrings From Lane Bryant!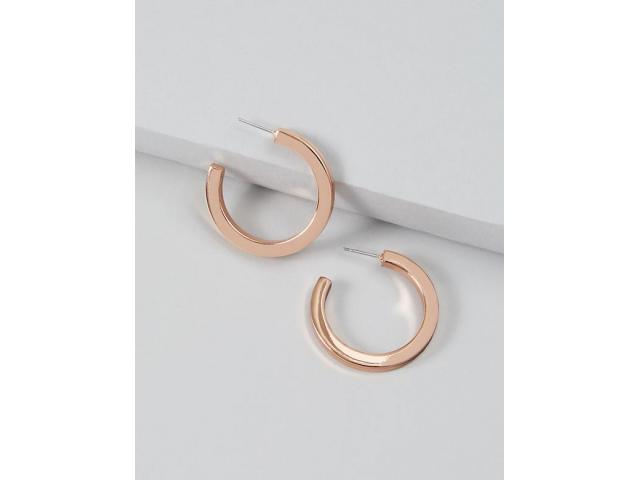 We're the top website for freebies: Here's what we have for you today. You can get a really awesome offer from Lane Bryant today. You can get this product through this exclusive offer – and it's yours. Get this great sample offer today – hurry! Get your sample by checking out the instructions below. If you're looking for freebies, offers and exclusive free things, you're in the right place!
If you want to receive more freebies, stay updated and watch out for tomorrow's offers. We will post more!
Text TRENDY to 552255 for a coupon code! NOTE: If you're a current subscriber you'll need to text message STOP to 23705 first and then send the text message above.
Just follow this link to get the freebie:
This is an in store pick up offer!
Sample availability and delivery is subject to each individual company's terms, conditions and availability at their discretion.
Today's free samples:
Online Sweepstakes: