Free Toys From Step2!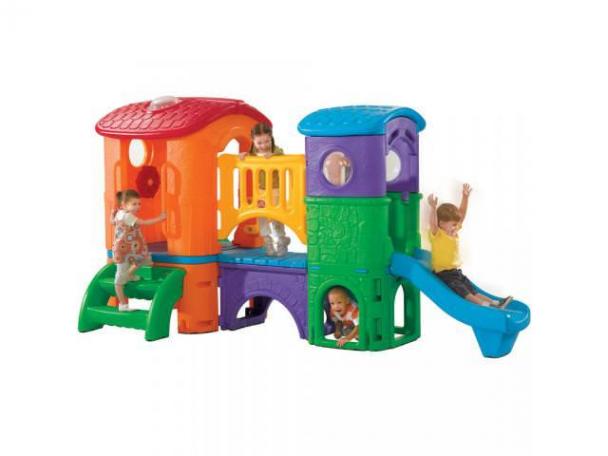 Posted on Aug 20, 2019.
We're the top website for freebies: Here's what we have for you today. Get your free offer from Step2 before everyone else. Step2 is the largest American manufacturer of preschool and toddler toys and the world's largest rotational molder of plastics. It's their mission to be the leading innovator of children's products that build imaginations and enrich the family's celebration of childhood. Want yours? See the instructions below to find out how to get yours. You'll want to get this right now! See the instructions below how to get this sample!
We list offers from third-party companies and each offer is subject to their terms and conditions.
Sign up for our newsletter and receive immensely well respected freebies in the future. Freebies are definitely exciting to have. Enjoy more everyday.
Click on the link below to get this freebie! Please fill out the form on the next screen to be considered for the current round of toy testing opportunities. The application deadline is August 26, 2019.
Just follow this link to get the freebie:
Sample availability and delivery is subject to each individual company's terms, conditions and availability at their discretion.
Today's free samples:
Online Sweepstakes: