Free Wunder Yogurt By Quark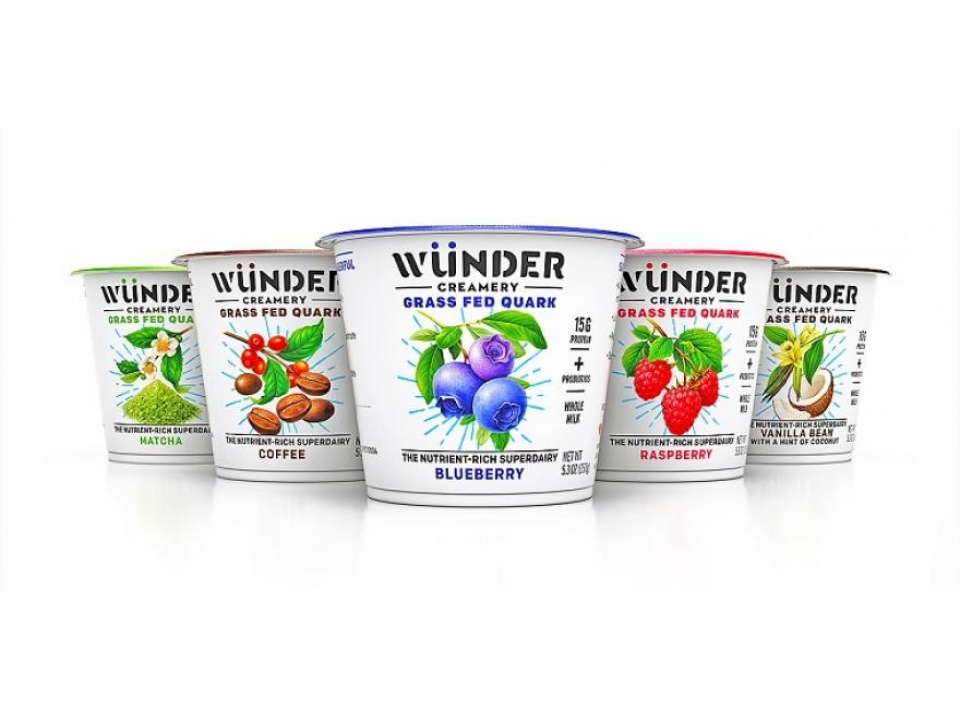 Posted on Nov 05, 2019.
Have a look here to see today's freebie offer. Quark has some of the best exclusive offers around: Here's what they have today. Quark is a European style cultured dairy known for its smooth taste, thick texture, and high protein content. While most cultured dairy turns tart, our quark takes on a smooth, buttery flavor and is naturally non-tart. Sign up if you want to test this product – and it stays yours! You'll want to get this right now! Get your sample by checking out the instructions below. Like today's offer? Sign up to get yours, or browse the website for more.
Our team can give you more amazing freebies, so if you liked today's offers, please check out the email tomorrow for more.
Just click on the link below to get this freebie! Then, click the 'Join Our Club' link on the next screen!
Just follow this link to get the freebie:
Sample availability and delivery is subject to each individual company's terms, conditions and availability at their discretion.
Today's free samples:
Online Sweepstakes: