Free Yeti Coolers From Coors!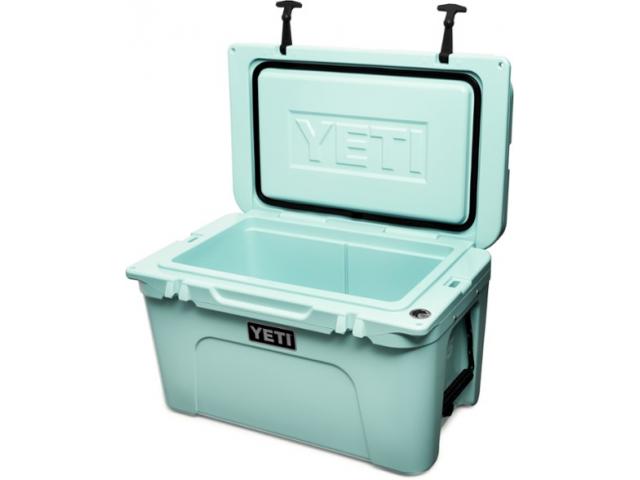 Sign up to get this exclusive cool freebie offered here. Coors has this great item on offer today if you sign up now. Whatever you call it… ice box, ice cooler, marine cooler, boat cooler, marine ice chest, igloo, esky, beer cooler, or chilly bin, YETI Coolers specializes in manufacturing the best ice chests available. Sign up if you've always wanted to get to try this product. Don't miss out: Grab yours right now! See the instructions below to find out how you can claim your exclusive sample now.
Sample availability and delivery is subject to each individual company's terms, conditions and availability at their discretion.
If you want to receive more freebies, stay updated and watch out for tomorrow's offers. We will post more!
Just click on the link below to get this freebie! Enter your date of birth on the next screen! Use the following codes: "COORSLIGHTYETI" or "COORSLIGHTSUMMERIL" to get the freebie!
Just follow this link to get the freebie: