Get 10 Free Promise Cards!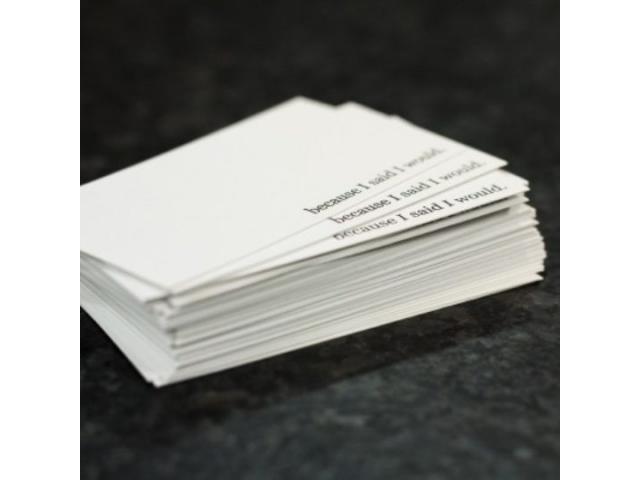 Promise Cards help hold you accountable to your commitments. They have been used in many different ways in over 150 countries, but it all started when Alex Sheen created the Promise Card to honor his dad. Cancer took his father's life in 2012, but Alex chose to focus on how his dad lived, not how he died. Alex's dad kept his promises. Since then, Promise Cards have been offered through this website at no cost.
Experience immense and top of the line freebies with our newsletter. If you enjoyed today's offers, keep in touch with our team to find out more about our future offers.
Just click on the link below to get this freebie! Fill out the form with your shipping information on the next screen. Submit the form and wait for your freebie!
Just follow this link to get the freebie: