Get 2 Free Power Meal Samples!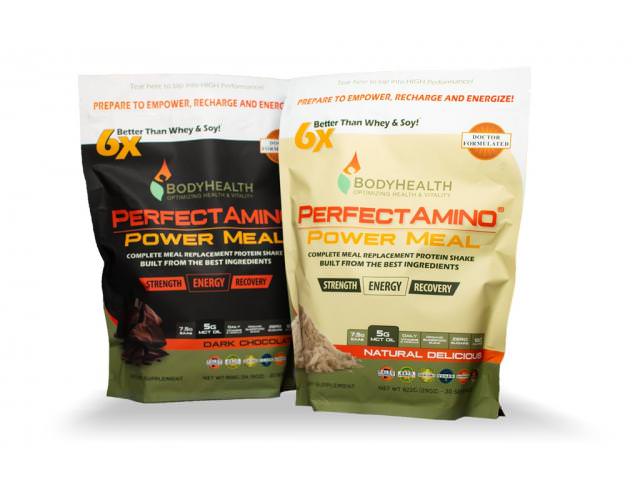 PerfectAmino Power Meal was designed by Dr. David Minkoff MD to be a keto-friendly, complete meal replacement protein shake, built from the best ingredients on earth. It is 100% natural and is specifically designed to help give the body what it needs, in terms of protein, healthy fats (MCT Oil), slow-digesting carbs, vitamins, minerals, green superfoods and more!
Just click on the link below to get this freebie! Fill out the form with your shipping information on the next screen. Submit the form and wait for your freebie!
Just follow this link to get the freebie: