Get 2 Free SenzAway Tooth Desensitizing Gels!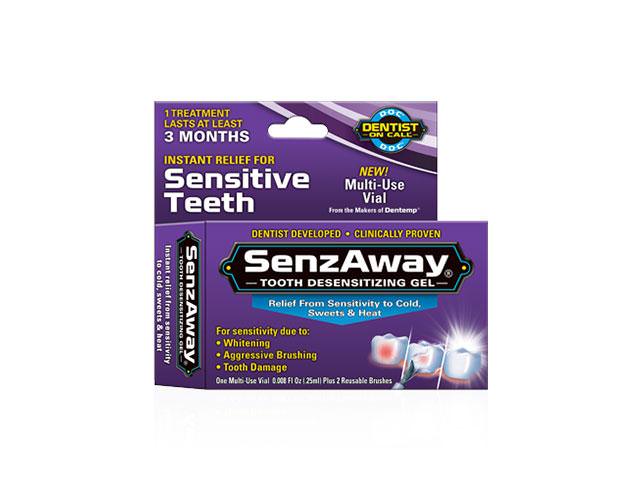 Enjoy Your Favorite Foods Without Sensitivity! SenzAway is clinically proven to immediately eliminate your tooth sensitivity from cold, sweets and heat for at least three full months with just one treatment. Just click on the link below and then enter your shipping address to get this freebie!
Sign up for our newsletter and receive immensely well respected freebies in the future. Freebies are definitely exciting to have. Enjoy more everyday.
Just follow this link to get the freebie: