Get 2 Free Stainless Steel Knives, Clevers Or Soap!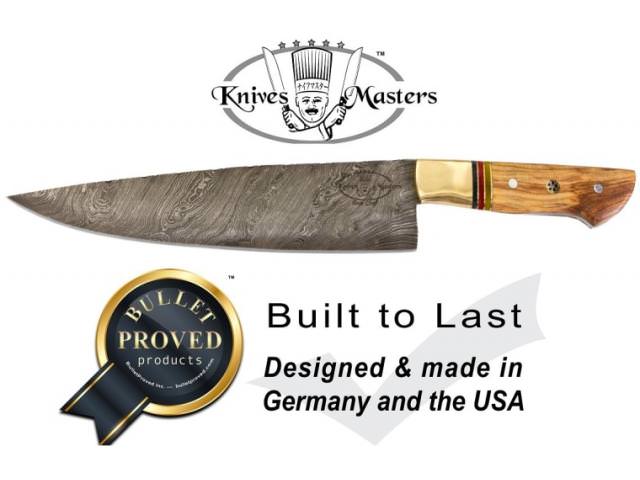 Knives Masters has a marketing event going on right now! You can score a free Stainless Steel Odor Removal Soap, Clever Knife, Women's Dream Stainless Steel Chef Knife or Men's Dream Stainless Steel Chef Knife!
To get this freebie, click on the link below and sign up with your email! Then, share your unique links on Facebook, Twitter or on any social media platform!
Our team can give you more amazing freebies, so if you liked today's offers, please check out the email tomorrow for more.
Just follow this link to get the freebie: