Get 3 Free Animal Comics!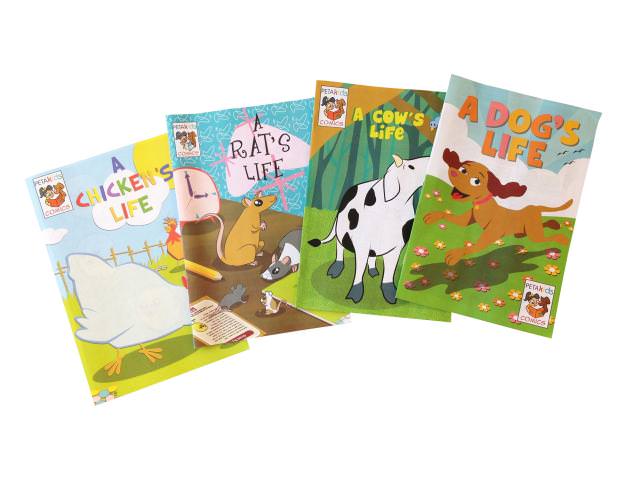 This is a fantastic freebie from Peta Kids! Today you can order a free copy of the following kid's comics: A Dog's Life comic, A Cow's Life comic and A Rat's Life comic. Just click on the link below and enter your shipping address!
This freebi, like most others can take up to six weeks to arrive at your address so please be patient. While supplies last!
Our team can give you more amazing freebies, so if you liked today's offers, please check out the email tomorrow for more.
Just follow this link to get the freebie: