Get 5 Free Reusable Grocery Bags!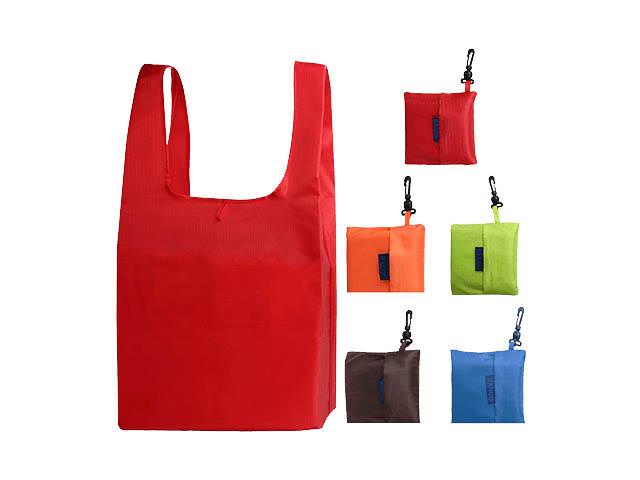 Get free reusable, washable, durable, and lightweight grocery tote! It is perfect size to a regular plastic grocery bag, these are big enough to carry a good amount of items safely and securely. Made of 100% RIPSTOP Polyester Cloth which is ideal fabric for shopping bags. You can hold heavy loads safely and comfortable.

Washable:
It can be washed every time after you use.
Convenience:
These reusable shopping totes are equipped with their own Intergrated Square Pouch and you will never lose it. It folds up to fit in your pocket or purse. These are Great for travelling, or just grocery store shopping! 5 bags in one set.
To get this freebie you will need a Trybe account! Sign up or login to your account, then go to the multitool's product page and click on "Try" and fill out the survey!
Just follow this link to get the freebie: