Get A Free $10 Gift Code From Eddie Bauer!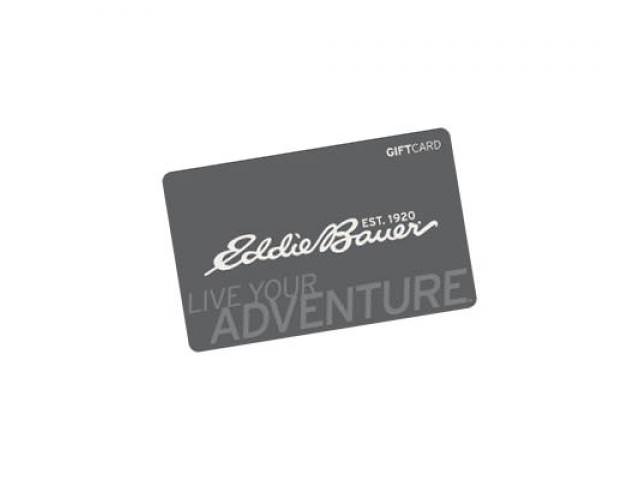 As an outdoor guide, Eddie Bauer built products to stand up to the rigors of his adventures. He built them—and guaranteed them— to last. We carry on that legacy. Every product carries a lifetime warranty. If you're ever unhappy with it for any reason, return it for an exchange or refund and we'll help you find what you need to Live Your Adventure. Join Adventure Rewards today and get free gift codes!
To get this freebie all you have to do is click on the link below then fill out the form on the next screen! As an Adventure Rewards member you'll receive a quarterly Reward certificate to spend on gear and apparel for your next adventure. Plus, you'll enjoy free shipping on every order (Bronze level and above), and special members only sales.
Just follow this link to get the freebie: