Get A Free 10 Oz. Ceramic Mug!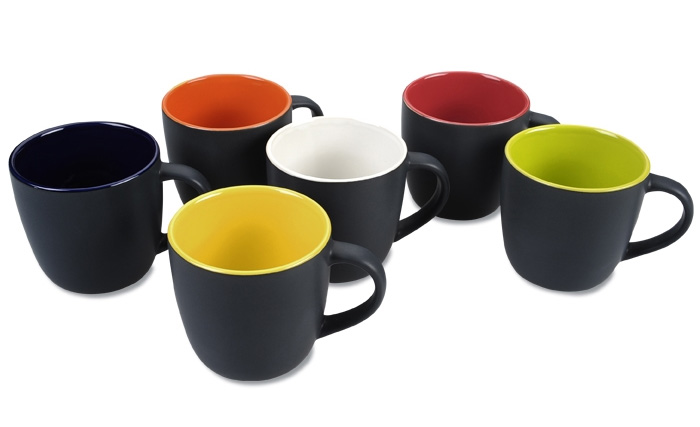 Get A Free 10 Oz. Riviera Ceramic Mug! Beautifully designed to be used in your home or at your desk, the mug keeps your beverages at the perfect temperature! Serve coffee, tea, hot chocolate or other "comfort drinks" inside the thick ceramic walls of the coffee mug. Surprising inner colors contribute to the eye-popping look. 6 color(s) to choose from! Such offers don't last long. Hurry while stocks last!
Thanks for stopping by! Let us know what you think about this offer by leaving a comment on our Facebook page!
To get this freebie, click on the link below then find the "Request A Free Sample" link under the image!
Just follow this link to get the freebie: