Get A Free $10 Starbucks Card From Realtor.com!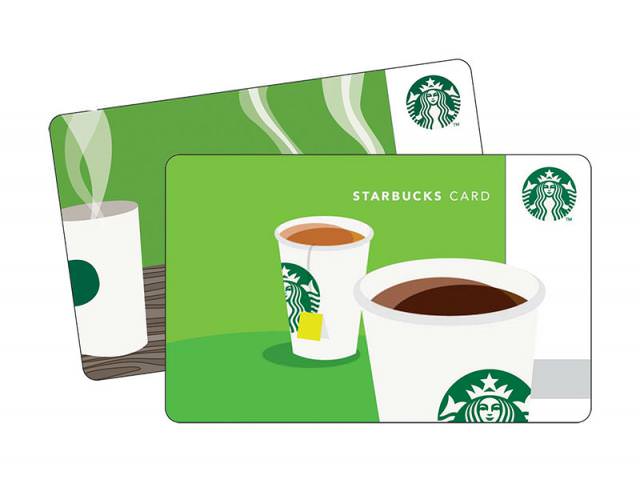 Realtor.com is offering a great new freebie! A $10 Starbucks gift card! This online gift card is a great gift for coffee lovers. Get one free today!
To get this freebie, sign up for text alerts from realtor.com and get a free gift card!
Do you like this freebie? Watch out for the next newsletter and also stay updated with our Facebook page. You'll know what freebie comes next!
Just follow this link to get the freebie: