Get A Free 2019 Calendar From Hope Health!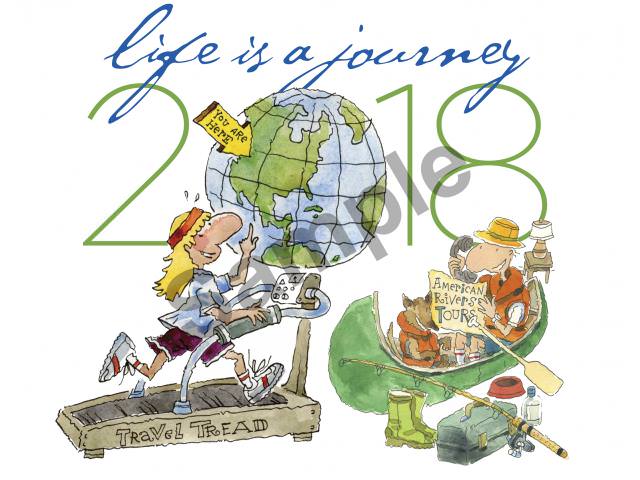 Hope Health – Where employee wellness is engaging, well communicated,
inexpensive and fun! Hope HealthWe specialize in producing health, wellness and business communications with breakthrough power for your employee and community populations. Health, marketing, wellness, benefits, technical writing, clear design and creative skills — all combined into one powerful communication engine. Hope Health is offering free 2019 calendars today! Claim yours!
Just click on the link below to get this freebie! Fill out the form with your shipping information on the next screen. Submit the form and wait for your freebie!
Just follow this link to get the freebie: