Get A Free 2019 Calendar From Tauck!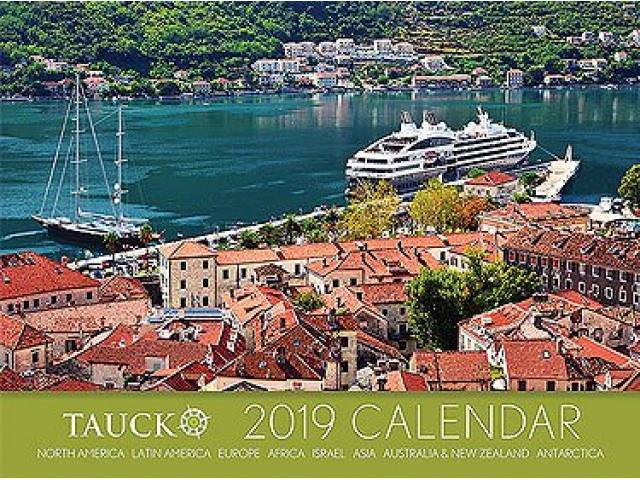 Explore the pages of Tauck's travel brochures and you'll find a choice of distinctive and enriching travel possibilities across the globe. Request your brochures and receive a 2019 calendar. Tauck is giving away free 2019 calendars! Claim yours!
To get this freebie, simply click on the link below and then fill out the form on the next screen!
Get more free stuff every day with our freebies. Check back again tomorrow for more, or follow us on Facebook or Twitter!
Just follow this link to get the freebie: