Get A Free 2019 Florida Memory Calendar / Mousepad!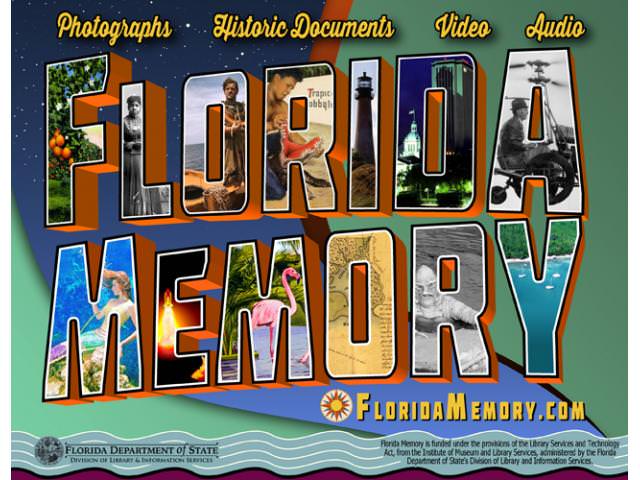 Do you enjoy using Florida Memory? Help spread the word about this valuable resource by requesting and using Florida Memory promotional materials. Individuals and organizations alike may request our brochures, mousepads, CDs and other items for personal use or for professional or educational purposes.
Just click on the link below and then fill out the form to get the 2019 calendar! If you want the mouse pad, please send your request to floridamemory@dos.myflorida.com, or contact the State Archives Reference Desk at 850.245.6719.
Get more free stuff every day with our freebies. Check back again tomorrow for more, or follow us on Facebook or Twitter!
Just follow this link to get the freebie: