Get A Free 5X7 Custom Softcover Book From York Photo!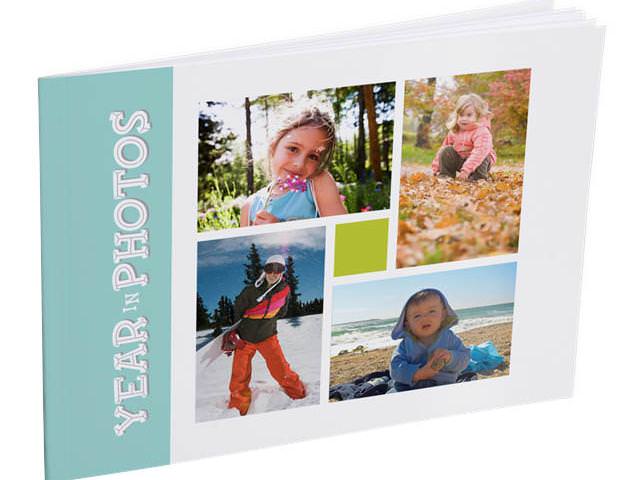 Get a free 5×7 Custom Softcover Book plus 40 free prints upon registration from York Photo! Preserve your favorite moments with this photo book! 20 pages included, add up to 130 more! Pre-designed pages you can easily customize. Ordered online. One time use.
To get this freebie, simply click on the link below and sign up! Use Promo Code: SOFTBOOK!
Sign up for our newsletter and receive immensely well respected freebies in the future. Freebies are definitely exciting to have. Enjoy more everyday.
Just follow this link to get the freebie: