Get A Free 8-Pack Bottled Water!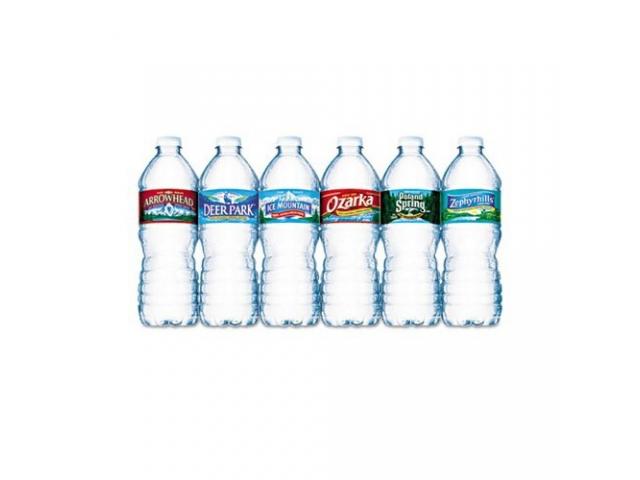 Nestle Waters,the Healthy Hydration company is the number one bottled water company worldwide with around one hundred production sites in 36 countries. Vital, essential and healthy, these are the three key words that define water. Today, Nestle is giving away product samples of the following bottled water brands:
Thanks for stopping by! Let us know what you think about this offer by leaving a comment on our Facebook page!
Just click on the link below to get this freebie! Fill out the form with your shipping information on the next screen. Submit the form and wait for your freebie!
Just follow this link to get the freebie: