Get A Free Advil Liqui-Gels!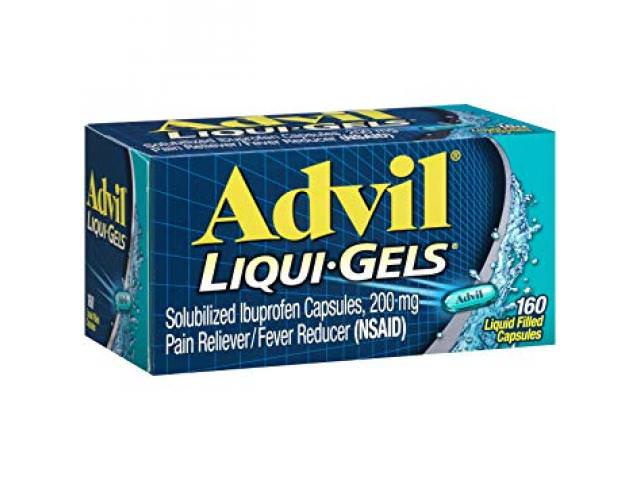 Get fast liquid relief, right where you need it most. Advil Liqui-Gels are faster and stronger on tough pain than Tylenol® Extra Strength. Advil Liqui-Gels provide quick relief of headaches, backaches, muscle aches, menstrual pain, minor arthritis and other joint pain, and aches & pains of the common cold.
If you want the free Advil Liqui-Gels, just click on the link below and then fill out the form on the next screen! ViewPoints is a great and trusted product testing platform!
Sign up for our newsletter and receive immensely well respected freebies in the future. Freebies are definitely exciting to have. Enjoy more everyday.
Just follow this link to get the freebie: