Get A Free Aider Wrist Support!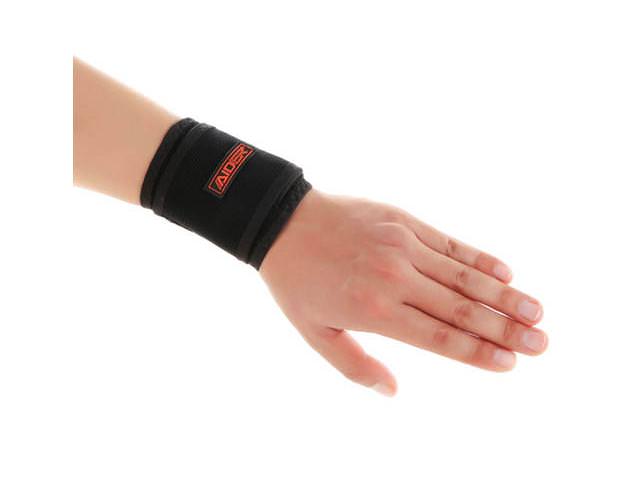 Wirst Support Type 4 Quadruple is a comfortable and comfortable feeling. Supportive strap developed by Aider considers making width of wrist support broaden for comfortable feeling, also radius and ulna of wrist improve the stability. Get one free today!
To get this freebie all you have to do is click on the link below, then find the "Try Free" button and fill out the form on the next screen!
Do you like this freebie? Watch out for the next newsletter and also stay updated with our Facebook page. You'll know what freebie comes next!
Just follow this link to get the freebie: