Get A Free Almay Shadow Squad Eyeshadow!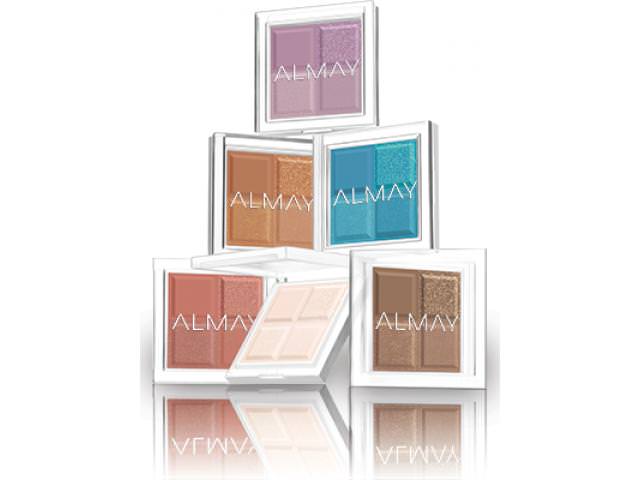 Matte, Satin, Metallic, and Glitter…all in your favorite eyeshadow shade! Mix it up with a new monochromatic eyeshadow: NEW Almay Shadow Squad™! Inspired by the latest color blocking trends, new Almay Shadow Squad™ eyeshadow comes in a sleek compact and includes one shade in four distinct finishes (matte, satin, metallic, and glitter). Each finish is designed to wear alone or be mixed together, allowing you to craft a beauty look catered to your personal style. Almay Shadow Squad™ has a velvety smooth texture and is formulated to deliver bright, beautiful color. Almay Shadow Squad™ is available in 15 shades, each in 4 finishes…giving you 4 ways to throw shade!
To get this freebie, you will need a Crowdtrap account. Just click on the link below then find the "Sign Up" button! Crowdtrap is a product testing platform, it is completely free!
Just follow this link to get the freebie: