Get A Free Azunia Metal Straw!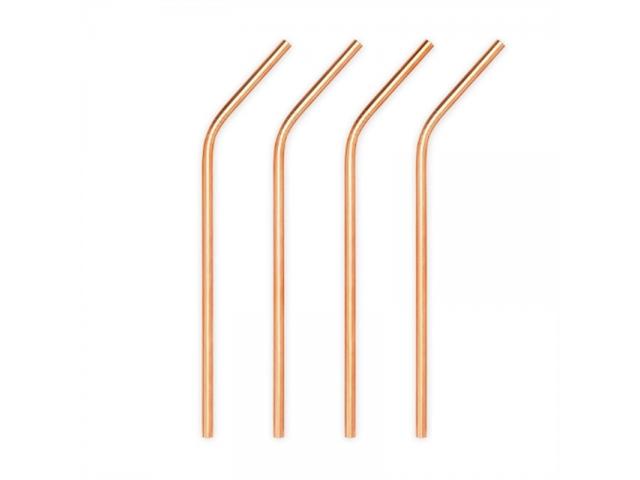 On average, U.S. Consumers use as many as 500,000,000 plastic straws daily.
Join Azuñia Tequila, other leading beverage brands, bartenders, and friends and be a part of a small change that can lead to extraordinary results.
Why say "no plastic straws?"
– Currently, an estimated 100,000 marine mammals, and many more thousands of sea turtles, fish, and birds, die from plastic debris each year.
– The amount of plastic in the oceans can cover almost 500 million square miles and is growing.
Accept the challenge, and say "no plastic straws" every day for the next year to act against plastic pollution, one straw at a time!
Our team can give you more amazing freebies, so if you liked today's offers, please check out the email tomorrow for more.
Just click on the link below to get this freebie! Fill out the form with your shipping information on the next screen. Submit the form and wait for your freebie!
Just follow this link to get the freebie:
Sample availability and delivery is subject to each individual company's terms, conditions and availability at their discretion.
Today's free samples:
Online Sweepstakes: