Get A Free Babo Botanicals Skin Care Sample!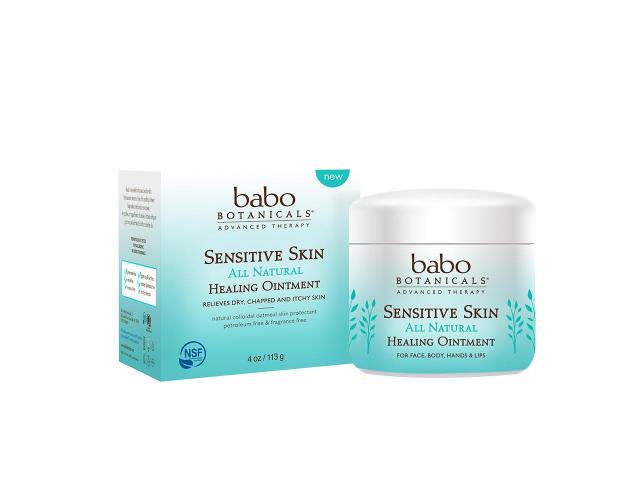 This will become the family staple. 100% Natural, Created for adults with sensitive, dry or eczema prone skin. Non Greasy healing ointment formula is perfect for chapped hands, lips, and feet. 70+% organic moisturizing eczema ointment helps relieve eczema, dry skin, dry spots, itchiness and redness. It even helps relieve the itchiness of bug bites and poison ivy.
The easy to apply formula contains medical grade Colloidal Oatmeal, Shea, and Cocoa Butter. Enriched with Babo's Nutri-Soothe Complex. Mineral oil and Preservative free.
To get this freebie all you have to do is click on the link below then fill out the form on the next screen! Hurry, this will go fast!
Just follow this link to get the freebie: