Get A Free BIC Razor!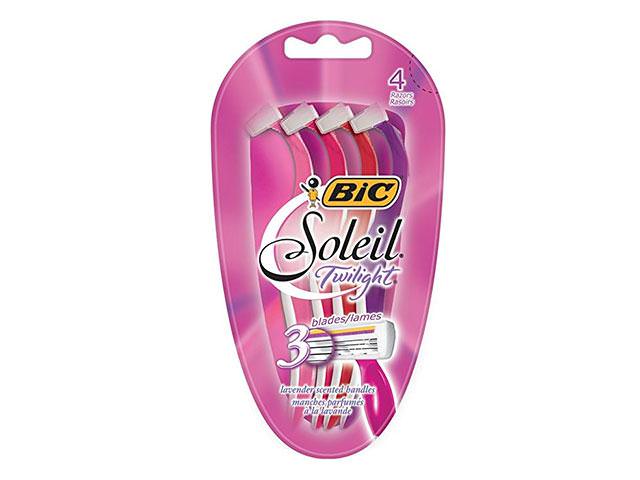 When you're the type of girl who finds the bright side of any situation, you need a razor that can keep up. With BIC Soleil, you get the silky smooth legs you want, from a razor that's every bit as bright and colorful as you are. Make Your Own Sun!
If you want a free BIC razor, just click on the link below and then fill out the form on the next screen! ViewPoints is a great and trusted product testing platform!
Do you like this freebie? Watch out for the next newsletter and also stay updated with our Facebook page. You'll know what freebie comes next!
Just follow this link to get the freebie: