Get A Free Bio-35!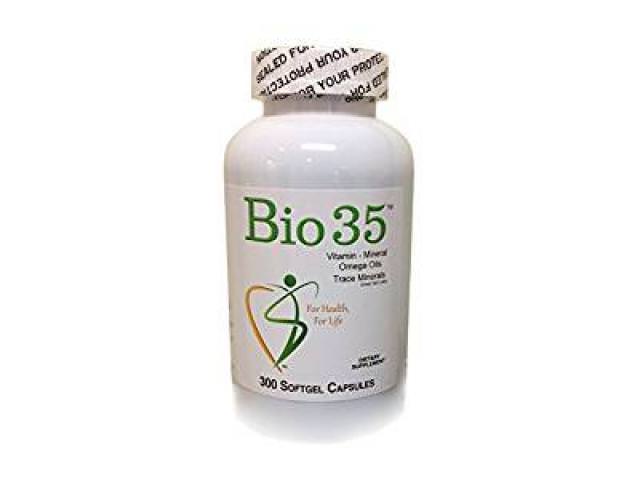 Added to our bodies daily stress is air pollution which causes Free radicals within our bodies. Free radicals are extremely active, uncontrolled positive or negative charged particles which cause physical damage to cell, enzymes and DNA linkage. They also oxidize essential fatty acids, sterols and phospholipids critical to cell repair and reproduction, creating even more free radicals in the form of peroxides – a domino effect. This rapid oxidation (deterioration) of the cell wall's nutrients is one of the chief causes of aging and stress, because cells die faster than new ones can be formed.

The Solution – a proper balance of all essential nutrients.

Bio-35™ Provides these Nutrient Families:
Omega Fatty Acids (3, 6 & 9)-Also known as HDL's
Essential Amino Acids
Vitamins & B-Vitamins
Minerals & Trace Minerals
Get A Free Bio-35!
To get this freebie all you have to do is click on the link below then fill out the form on the next screen!
Just follow this link to get the freebie: