Get A Free Bob's Red Mill Muesli Cup!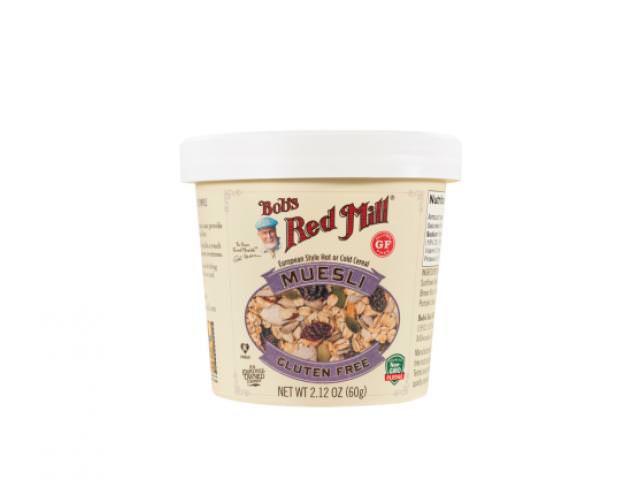 Bob's Red Mill Old Country Style Muesli is a favorite everywhere! Inspired by Swiss nutritionist Dr. Maximilian Bircher-Benner's original 19th century recipe, our muesli is chock-full of wholesome goodness: whole grain rolled oats, wheat, rye, and triticale with barley flakes, almond slivers, date crumbles, raisins, flaxseeds, sunflower seeds and walnuts. Eat the cereal hot or cold with milk, water, or even fruit juice! Try soaking overnight in yogurt or milk for a softer texture, or enjoy straight out of the bag for a snack with a satisfying chew. Get one free today!
Social Nature is another product testing platform, just click on the link and apply for a free account! In order to get this freebie you need to fill out a short survey.
Just follow this link to get the freebie: