Get A Free Bromley's 7-Blade Razor!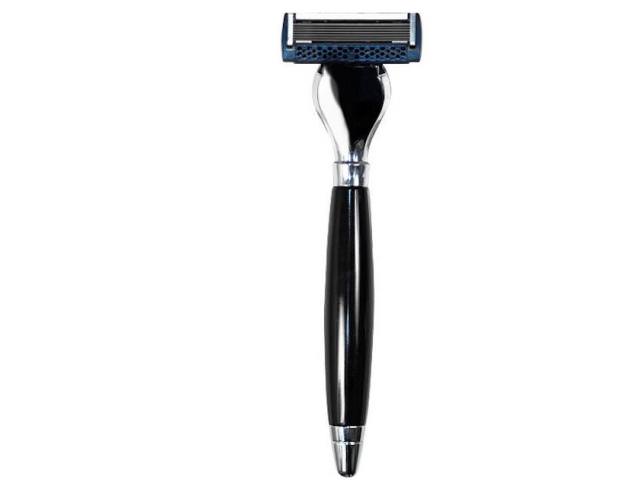 7 BLADE RAZOR
This razor has not 5, not 6, but 7 precisely engineered and positioned shaving blades — all in the name of smoothness.
HONEYCOMB GUARD BAR
Glides effortlessly on the skin. Sounds nice, doesn't it?
ADVANCED LUBRICATING STRIP
Your face is gonna like all the fancy stuff in here (antioxidants from Argan oil and calendula extract, to be specific).
ERGONOMIC HANDLE
It looks cool and your hands will like it.
Get a free razor sample from Bromley's today! Act fast!
To get this freebie all you have to do is click on the link below then fill out the form on the next screen!
Just follow this link to get the freebie: