Get A Free Can Of Red Bull!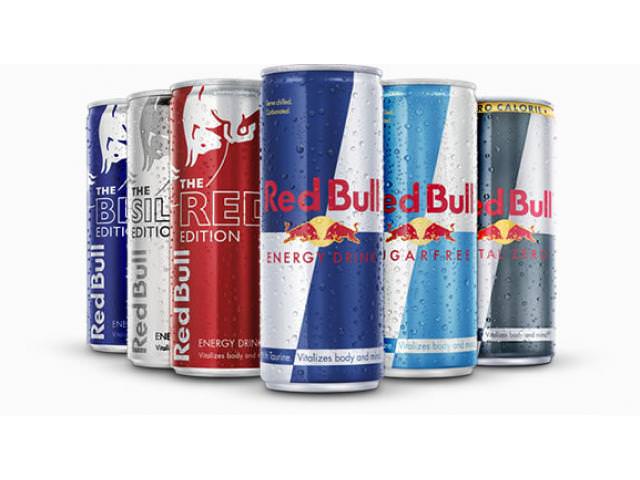 Red Bull Energy Drink is appreciated worldwide by top athletes, students, and in highly demanding professions as well as during long drives. In 1987, Red Bull not only launched a completely new product, it created a whole new product category – energy drinks. From day one, Red Bull has been giving wings to people and ideas, setting many milestones in sports and culture. Get a free can today from 7-11!
To get this freebie, click on the link below and then you'll have to enter your phone number. Only click redeem when you are ready to use the coupon as you only have 15 minutes to use the coupon once you do click to redeem. Head over to the nearest 7-11.
Just follow this link to get the freebie: