Get A Free Card Multi Tool Or Card Knife!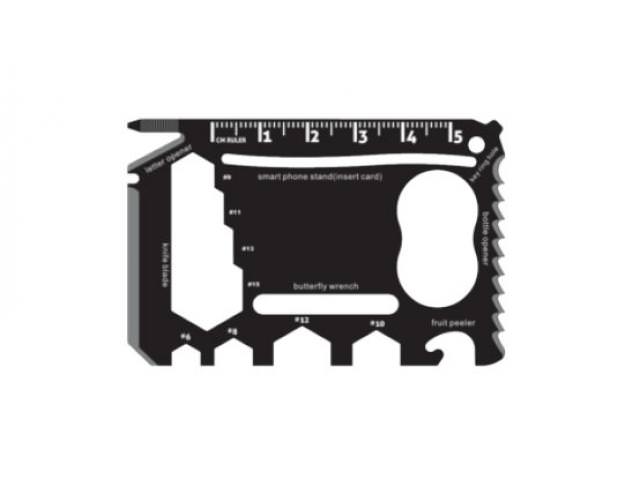 This credit card sized multi tool has 12 practical features that can come in very handy. These multi tools are constructed from stainless steel so they are very tough and won't rust. You can get a free multi tool or a credit card sized folding knife! Click on the link below and enter your shipping address!
These are all freebies that you are going to enjoy using, so be sure to try them out. And let us know if you use them because we'd love to hear what you say.
Just follow this link to get the freebie: