Get A Free Clorox Disinfecting Wipes Value Pack!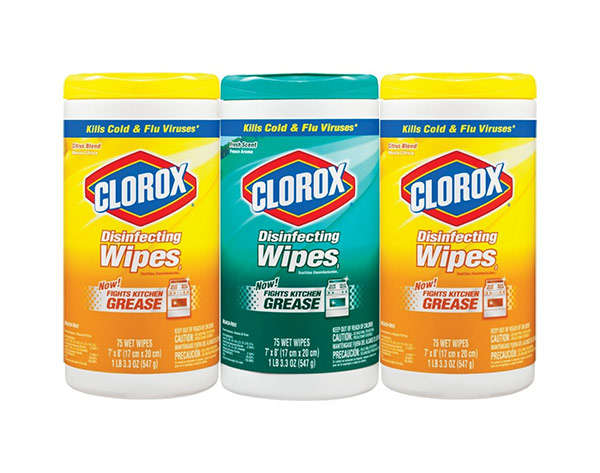 Clorox Disinfecting Wipes lets you clean and disinfect multi surfaces in one easy step. These sanitizing wipes power through grease, soap scum and grime and kill 99.999% germs that can live on surfaces for up to 48 hours. Each cleaning wipe can effectively kill 99.999% of common of bacteria, including Staph, Salmonella, Strep, MRSA, E. coli and the cold and flu viruses, Human Coronavirus and Influenza A2 Virus, in as little as 30 seconds. Get a free value pack (225 Wet Wipes) today!
1. Click on the link below!
2. Create your account with an email and password
3. Click on the "Get Offer" button and it'll take you to Walmart.
4. Add 1 "Clorox Disinfecting Wipes Value Pack, 225 Wet Wipes" priced for $10.64 or the in store price to your cart and shop as you would normally then checkout. If the price changes or anything happens to the stock, the deal is officially over.
5. This is a Free In Store Pick Up offer.
6. Once you checkout, in about 14 days $10.64 will post in your TopCashback account.

Just follow this link to get the freebie: