Get A Free Cold Brew Coffee From Dunkin' Donuts!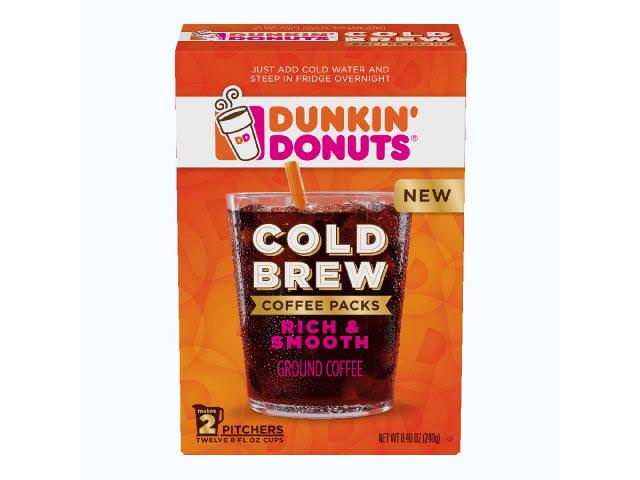 For years, Dunkin' iced coffee was the only cold cup o' joe we had to offer. Well there's a new kid on the block, and it's taking the coffee world by storm. Velvety smooth, slightly sweet, and ultra-delicious, our at-home cold brew coffee gives you a full-bodied "craft" coffee taste, without the "craft" coffee effort. Enjoy it over ice, or fresh out of the fridge after it steeps—either way, as soon as this satisfying blend hits your lips, you'll be reaching for the pitcher to pour yourself another cup. Get a free pack today!
To get this freebie all you have to do is click on the link below then fill out the form on the next screen!
Just follow this link to get the freebie: