Get A Free Cologuard T-Shirt! *Reloaded*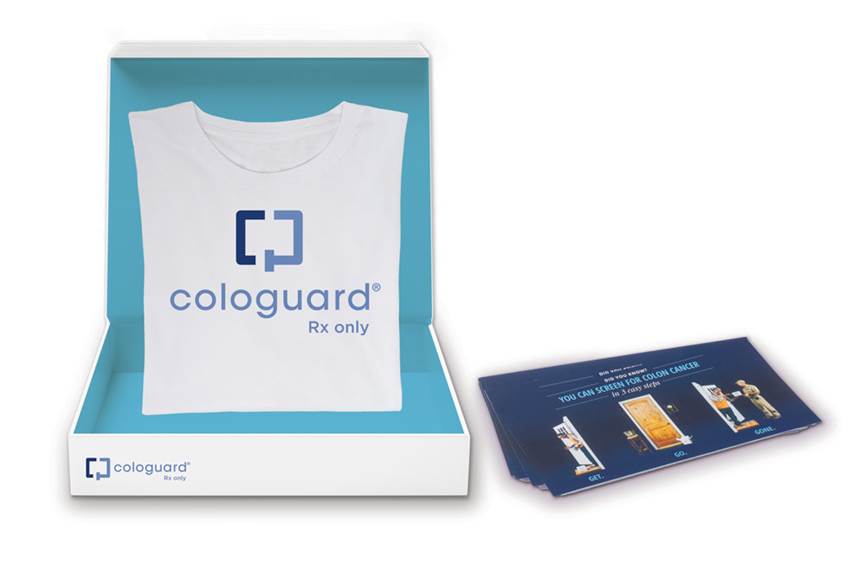 This freebie is available again! Become a Cologuard Champion (that's just filling in the form) and they'll send you a FREE t-shirt plus informational cards to give to your family and friends. Spread the word about screening with Cologuard! Help to fight cancer!
Our freebies will save you tons of cash. Expect to see more every single day. Follow our Facebook for more updates.
Just follow this link to get the freebie: