Get A Free Color Changing Mood Ruler From GABA App!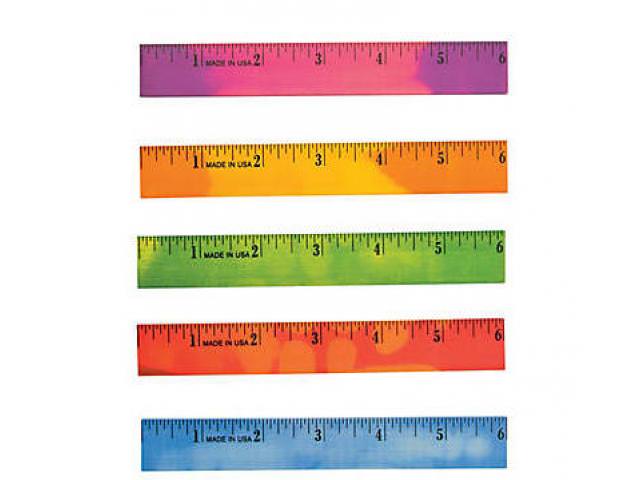 GABA APP is a fully functional multi-vendor marketplace with a user-friendly interface. In addition to finding products for delivery, shipment, and in-store pickup we also provide other dynamic and useful features including a comprehensive advanced search engine, event calendars, and a virtual sommelier that offers pairings with products available for sale on the site. Whether you have a desire to make specialty cocktails, have special needs, such as sulfate allergies, or are just seeking out hard-to-find bottles for your own personal collection GABA APP makes shopping for specialty wine and spirits easy with our one-of-a-kind advanced search engine. Celebrating their 4th Store they are giving away free mood color changing rulers to their Facebook fans.
To get this freebie all you have to do is click on the link below then like their FaceBook page! Then, just click on the pinned post and fill out their form! You must be at least 21 years old.
Just follow this link to get the freebie: