Get A Free Columban Mission Calendar!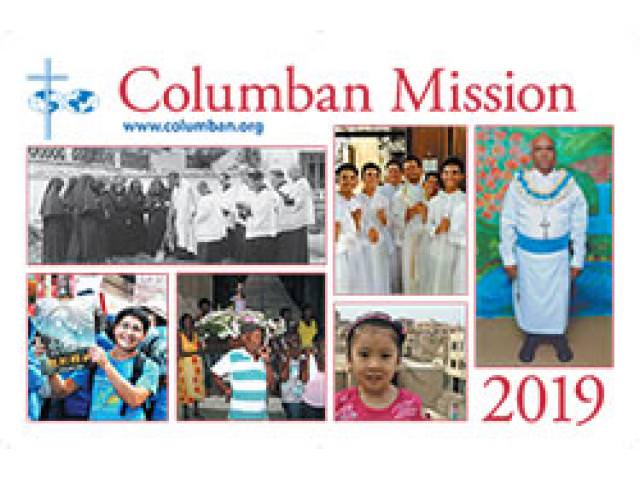 The Columbans are a society of missionaries, including priests and lay people, who minister to people of various cultures as a way of witnessing to the universal love of God. The Columban Fathers are giving away free 2019 calendars now! Claim yours!
To get this freebie all you have to do is click on the link below then fill out the form on the next screen!
Our freebies will save you tons of cash. Expect to see more every single day. Follow our Facebook for more updates.
Just follow this link to get the freebie: