Get A Free Compleat Organic Blends Sample!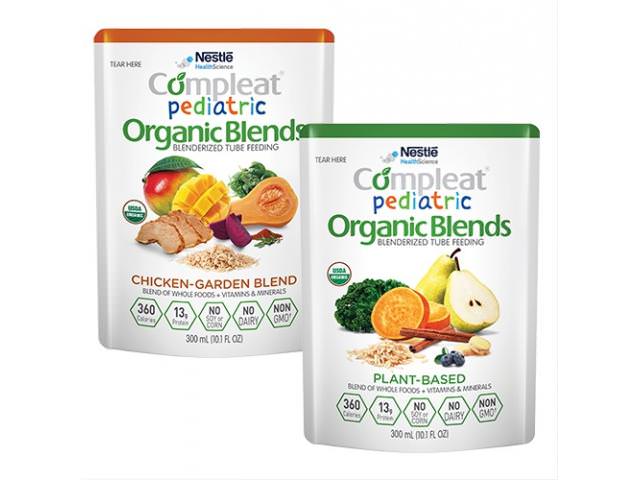 Compleat Organic Blends are the first and only organic, real food tube-feeding formulas that provide complete nutrition through a combination of fruits, vegetables and chicken. A blend of organic whole foods plus vitamins and minerals so that you or your loved one's complete nutritional needs are met.
Do you want a lot more freebies? Stay updated with this newsletter and stay in touch. You will see tons more coming into your email every single day, so watch out for more freebies.
To get this freebie all you have to do is click on the link below then fill out the form on the next screen!
Just follow this link to get the freebie:
Sample availability and delivery is subject to each individual company's terms, conditions and availability at their discretion.