Get A Free Copper Cow Coffee!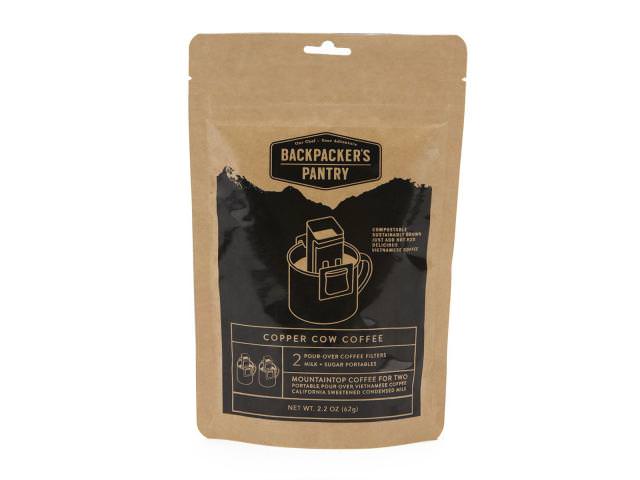 Vietnam primarily grows robusta coffee, famous for its high caffeine content and bitter profile. Arabica coffee, most popular in the US specialty coffee market, continues to grow rapidly in production and export in Vietnam. You can now find many cafes (such as the Workshop and Shin Coffee) serving arabica and catimor blends. Vietnam Coffee Republic even offers single origin Arabica Vietnamese Coffee. Copper Cow Coffee carefully combines the signature robusta and arabica blends to give a smooth but authentic flavor.
To get this freebie all you have to do is click on the link below then fill out the form on the next screen!
Just follow this link to get the freebie: