Get A Free Coster From Coasterfactory!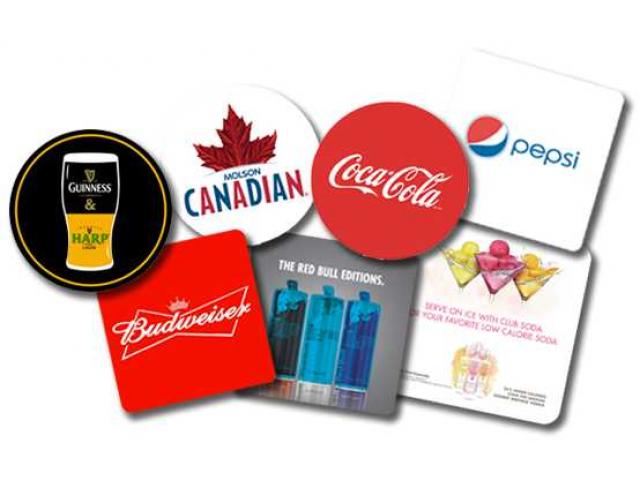 Want to be able to serve cocktails with style, while ensuring no harm will happen to your table tops? Ready to prevent drinks sliding off the side of the table because of poorly designed coasters?
To get this freebie, you will need to copy and paste the following link: https://www.coasterfactory.com/samples.php
Sign up for our newsletter and receive immensely well respected freebies in the future. Freebies are definitely exciting to have. Enjoy more everyday.
Just follow this link to get the freebie: