Get A Free Detox Face Mask!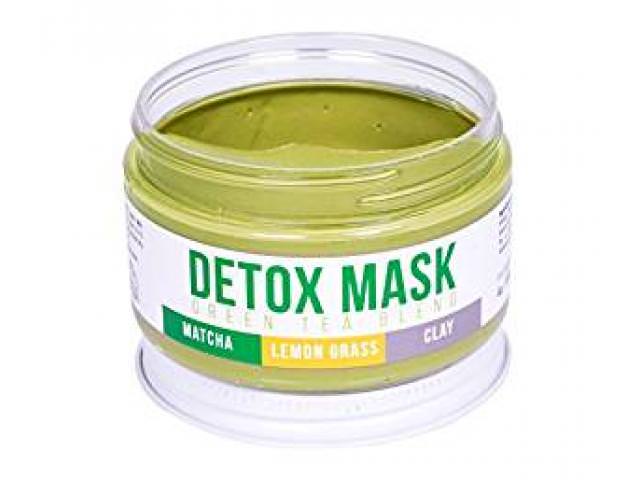 SAY GOODBYE BLEMISHES: Our Organic* Matcha Green Tea treatment pulls out toxins from inflamed skin which REMOVES BLACKHEADS and REDUCES ACNE, blemishes and redness. For men and women of ALL SKIN TYPES, sensitive or otherwise, our products are sure to bring the beauty out in your skin!
ANTIOXIDANT BOOST: Our active ingredients work to fight the negative effects of free radicals and UV radiation, and can help REPAIR SUN-DAMAGED SKIN. In addition, these powerful antioxidants stimulate removal of dead skin cells and IMPROVE TIRED AND DULL SKIN. So try it out!
To get this freebie all you have to do is click on the link below then fill out the form on the next screen!
Just follow this link to get the freebie: