Get A Free Digestic Sample Pack!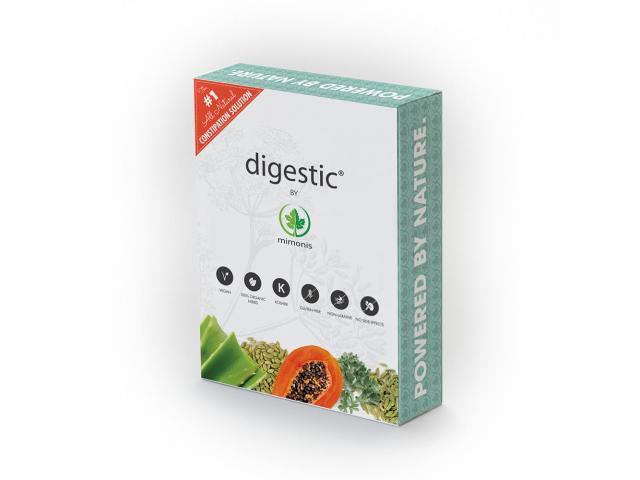 Make days of embarrassing gas, painful constipation, uncomfortable bloating, and difficult digestion a thing of the past with Digestic! Digestic strengthens your digestive system and helps relieve constipation, gas and bloating. It also helps support regular bowel function, colon heath and strengthens the contraction of stomach muscles. Digestic has no side effects, is non-addictive (non habit forming) and safe for long-term/daily use.
To get this freebie all you have to do is click on the link below then fill out the form on the next screen!
Just follow this link to get the freebie: