Get A Free Drink Coaster Sample!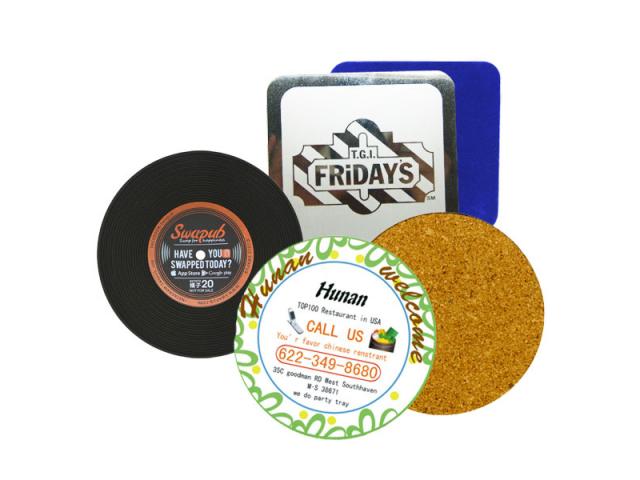 Are you tired of being dripped on when you take a drink? How about some free drink coasters for the next party or barbecue? Score some free sample coaster today!
Our team can give you more amazing freebies, so if you liked today's offers, please check out the email tomorrow for more.
Just follow this link to get the freebie: