Get A Free Dry Mask +Lifting Mist Pack!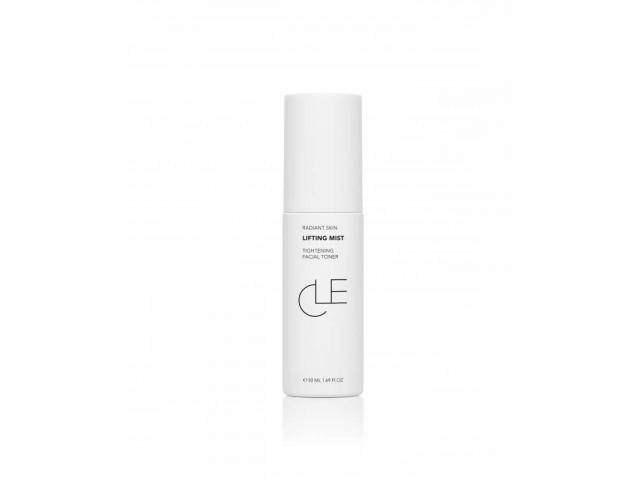 CLĒ Dry Mask Sheets are from 100% medical grade cotton gauze and embedded with 3 types of high-performing collagen for an instant boost in hydration and glowing complexion. Use with CLĒ Lifting Mist, which allows the collagen to dissolve deeply into the skin. Peel the mask off for a gentle, yet effective exfoliation. Note: Dry Mask Sheets cannot be used on its own, must be used with Lifting Mist.
-Dry Mask Pack: Contains Natto Gum collagen, Acacia collagen, Marine Collagen beneficial for your skin.

-Lifting Mist: Formulated with one of nature's most powerfully hydrating ingredients, the snow mushroom (tremella fuciformis), with incredible water-retention properties to help the skin retain moisture and maintain a healthy, plump appearance.
To get this freebie all you have to do is click on the link below, then find the "Try Free" button and fill out the form on the next screen!
Just follow this link to get the freebie: