Get A Free Elizavecca Green Piggy Collagen Mask!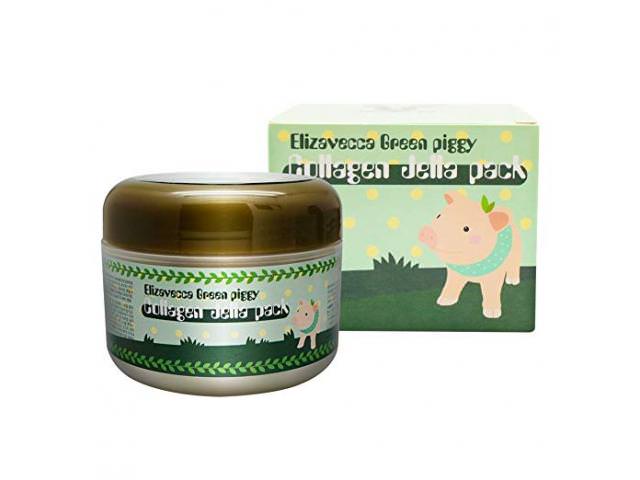 Can be used as sleeping mask: apply a cherry size cream after warm by the palms, do one minute massage and sleep with it. Also can be used as an emergency mask which will give skin moisture and shining, apply a cherry size amount with 2 minutes massage and wash it off, that is the basic method for perfect make up. Jella pack offers very smooth texture with sweet scent for moisturizing.
To get this freebie, simply click on the link below and then find the "Try Free" button on the next screen!
Just follow this link to get the freebie: