Get A Free Elizavecca Hell Pore Clean Up Mask!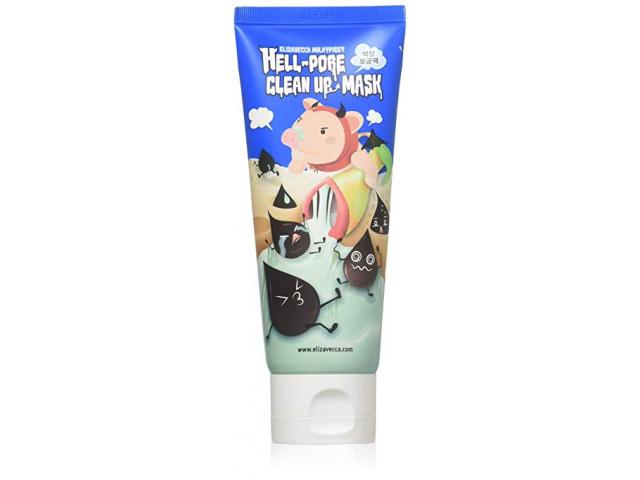 Eliminate your sebum and impurities at once using ELIZAVECCA Hell Pore Clean Up Mask. It is a peel off type mask that removes blackheads, whiteheads, and dead skin cells effectively. As it dries, its liquefied formula transforms into a peel off pack and as you peel it off, it removes deep-seated dirt and sebum that clogs the pores. Containing 4% of charcoal extract and various botanical ingredients, it helps control excess sebum while providing full of nutirients.
After washing face, open up pores with a steam towel. Dispense an appropriate amount on a target area or all over face thinly except eye and mouth area. Leave it for 15 minutes or until it is fully dried. Peel it off carefully and wash face with luckewarm water.
Thanks for stopping by! Let us know what you think about this offer by leaving a comment on our Facebook page!
Just click on the link below to get this freebie! Clink on the "Try Free" button on the next screen and then fill out the form!
Just follow this link to get the freebie:
Sample availability and delivery is subject to each individual company's terms, conditions and availability at their discretion.
Today's free samples:
Online Sweepstakes: