Get A Free Elizavecca LongoLongo Gold Mask!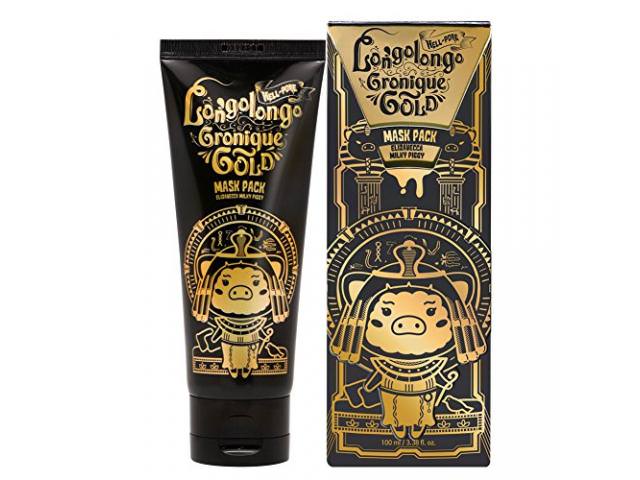 Get a free Elizavecca LongoLongo Gronique Gold Mask Pack today! A peel-off mask infused with gold to improve skin elasticity, as well as EFG and peptide to nourish and moisturize skin. Tightens pores for a smooth complexion. Also suitable for sensitive skin.
To get this freebie all you have to do is click on the link below, then find the "Try Free" button and fill out the form on the next screen!
Do you like this freebie? Watch out for the next newsletter and also stay updated with our Facebook page. You'll know what freebie comes next!
Just follow this link to get the freebie: