Get A Free Elizavecca Vitamin PeelingGel!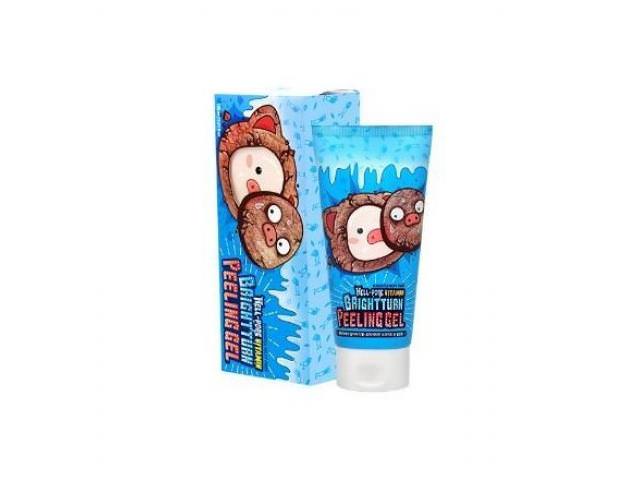 Elizavecca Milky Piggy PeelingGel contains chamomile, snow lotus extract, and tocopherylacetate, making your skin soft and refreshing after applying! Proven to hydrate, brighten, smoot fine lines and helps to achieve firmer-looking skin!
If you liked this freebie don't forget to follow us Facebook! Don't forget, you guys are the reason why Freebifresh is the number one freebie site around!
Just follow this link to get the freebie: