Get A Free Elizavecca Water Drop Cream!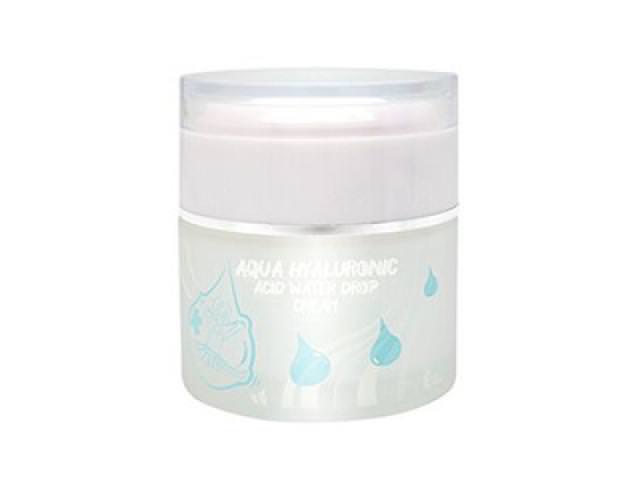 This refreshing cream is packed with hydrating Hyaluronic Acid, soothing Aloe Vera, and revitalizing Red Ginseng Extract. As soon as you smooth it onto your skin, the cream transforms into moisturizing water drops that soak deep into your dermal layers while protecting skin with a nourishing barrier. Plus, it brightens the complexion and helps diminish the apperance of wrinkles, leaving skin moist and youthful looking. Perfect for dry and oily skin. Get one free today!
To get this freebie all you have to do is click on the link below, then find the "Try Free" button and fill out the form on the next screen!
Just follow this link to get the freebie: